The pre-meeting dinner will be at Joe's Pizza, Pasta, And Subs – 8901 Jacksboro Hwy, Lakeside, TX 76135.  We generally meet for dinner starting around 5:15-5:30pm.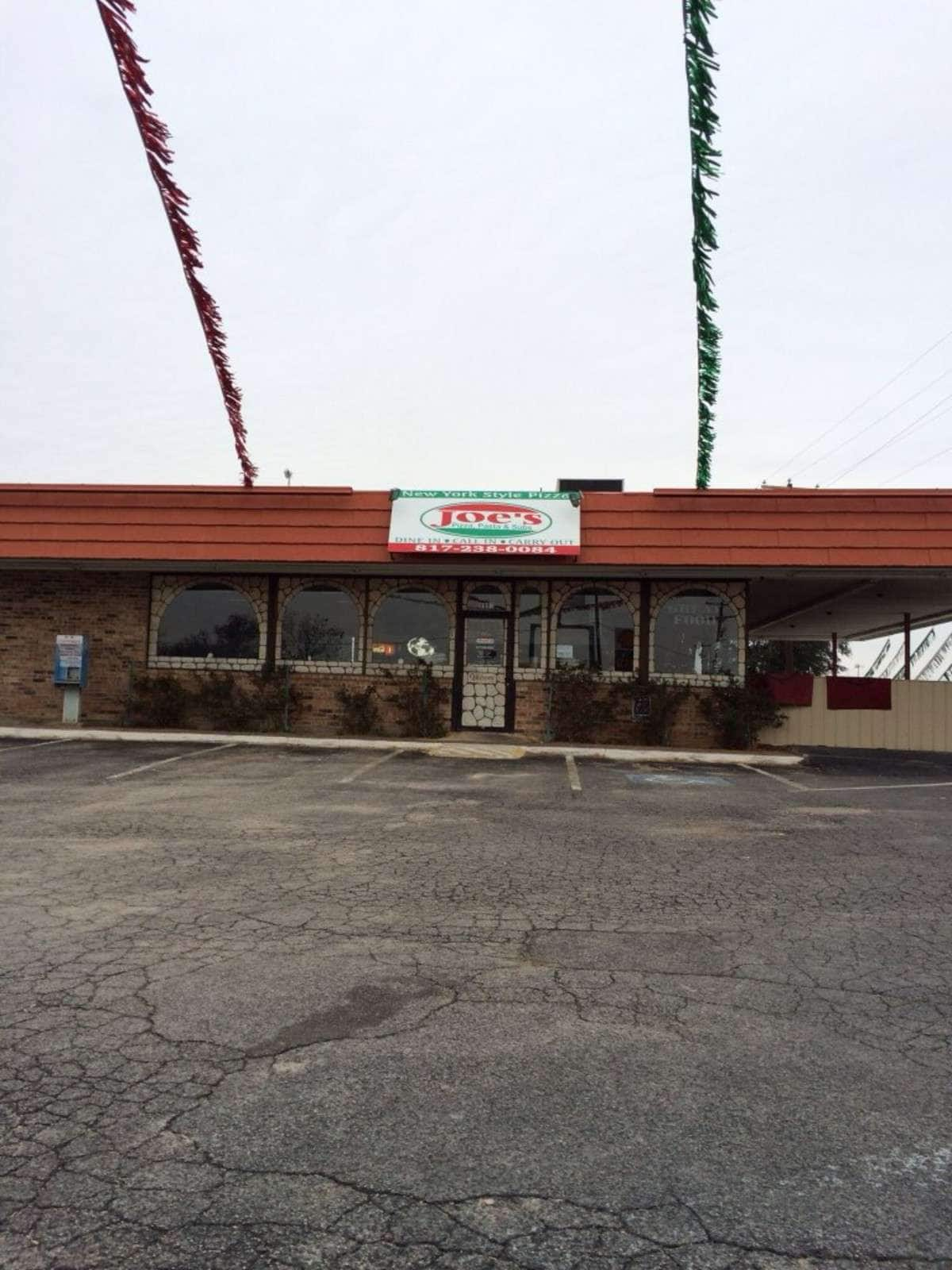 Map to Joe's Pizza, Pasta, And Subs Restaurant in Lakeside, Texas:
The next meeting will be at 7:00pm on Saturday, 1 October 2016 at the Azle Municipal Complex located at 613 Southeast Parkway in Azle, Texas.  FCC Amateur Radio license testing will be available after the meeting – typically around 8:00pm.
Map to meeting location: