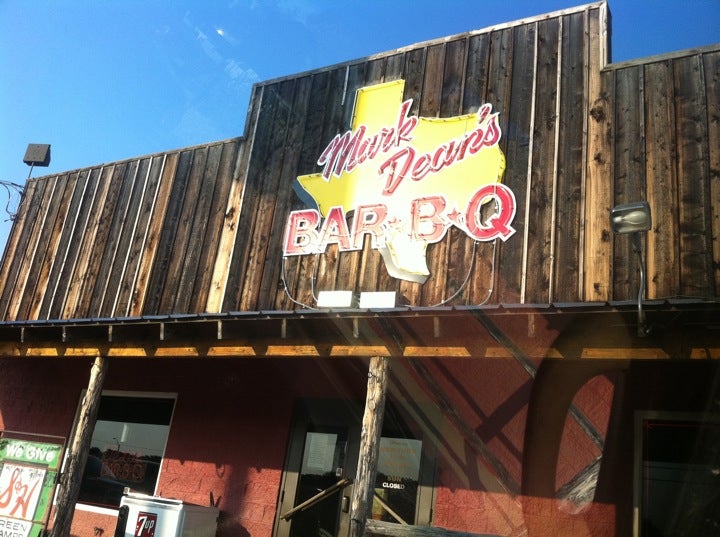 This month's pre-meeting dinner will be at Mark Dean's Bar-B-Q located at 151 Southeast Parkway – Azle, Texas  76020.  Typically, we meet for dinner starting around 5:15-5:30pm.
Talk-in is on 147.160MHz – PL 110.9 in case you need additional directions to find the restaurant.
Map to Mark Dean's Bar-B-Q:

The next meeting will be at 7:00pm on Saturday, 8 September 2018.  We meet at the Azle Municipal Complex located at 613 Southeast Parkway in Azle, Texas.
FCC Amateur Radio license testing will be available after the meeting – typically around 8:00pm.  Sometimes later, if there is a presentation after the club business meeting.
Map to the Azle Municipal Complex meeting location: