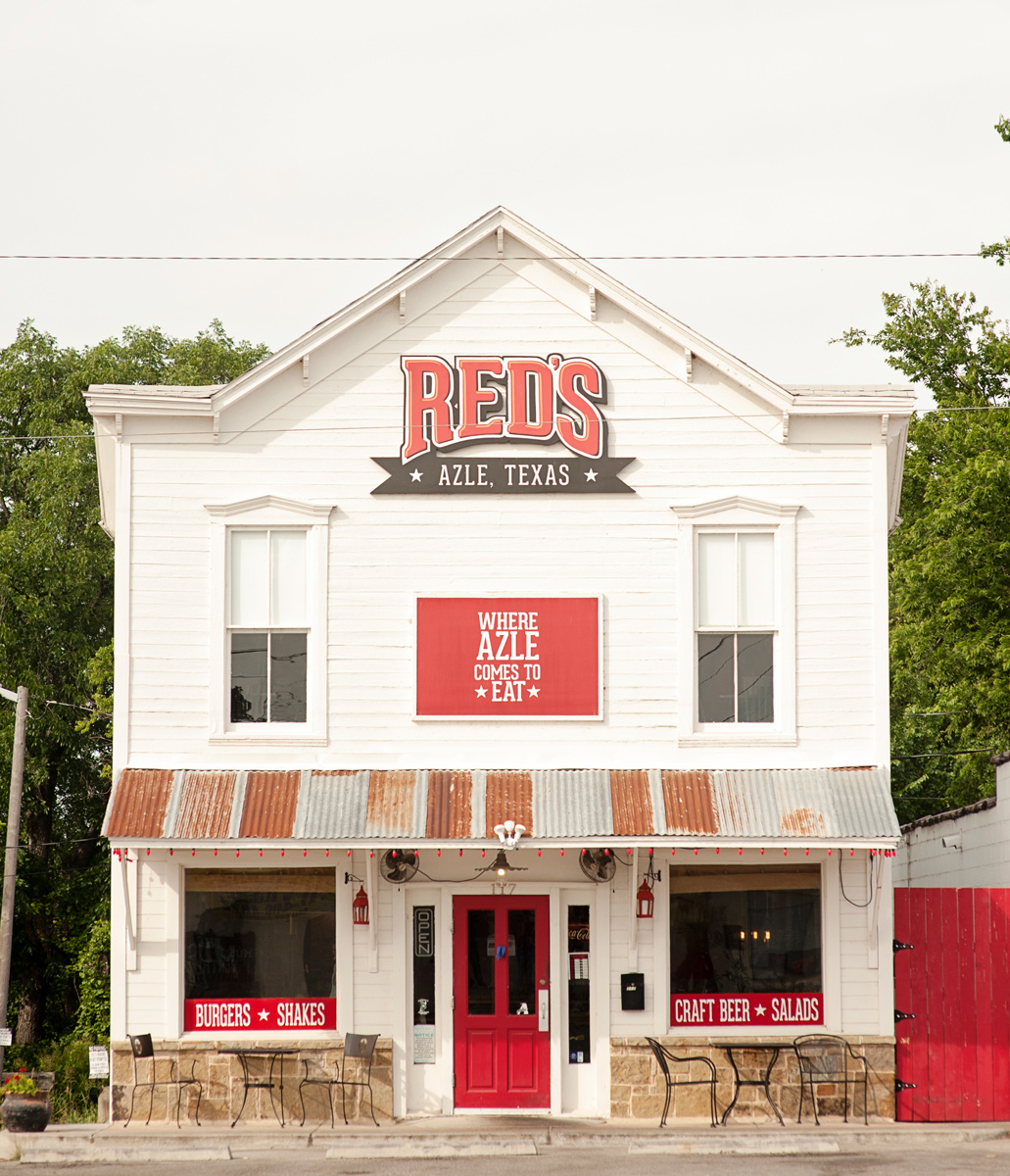 This month's pre-meeting dinner will be at Red's Burger House located at 117 West  Main Street – Azle, Texas  76020.  Typically, we meet for dinner starting around 5:15-5:30pm.
Talk-in is on 147.160MHz – PL 110.9 in case you need additional directions to find the restaurant.
Please note:  the meeting is not held at the restaurant.  Meeting location is further down.
Map to Red's Burger House in Azle, Texas:

The next meeting will be at 7:00pm on Saturday, 5 October 2019.  We meet at the Azle Fire Department Complex located at 900 Lakeview Drive in Azle, Texas  76020.
NOTE:  The meeting location has changed.  Beginning 5 January 2019, the new meeting location is now at 900 Lakeview Drive – Azle, Texas 76020.  This is the Azle fire station located at the intersection of Lakeview Drive, School Street, and Denver Trail.  See the map, below.
FCC Amateur Radio license testing will be available after the meeting – typically around 8:00pm.  Sometimes later, if there is a presentation after the club business meeting.
Map to the Azle Fire Department Complex meeting location: